Currently I work for a sales and marketing company. However, they do not treat the employees well, given us opportunity for growth or advancement and expect us to travel a long way with no reimbursement for time and care maintenance (and very little for gas). The company has gone bankrupt and they are treating us worse and worse, and literally watching our every move. They track exactly where we are in the store at every second we are there. When I started I didn't have to travel to far, there was a nice variety, I was trusted to go in and do my job, and there was some flexibility. I was also told that there was opportunity to advance and grow. The opportunity to advance and grow never existed and everything else has been stripped away. I can no longer take it. So, I've been off this week, and I've taken that opportunity to apply for a bunch of jobs. Some I've been appropriately qualified for, some, I have experience from what I've been doing, but not so sure I'm actually qualified for. How-ever, I've read many stats that say women tend to apply for jobs they are qualified for, while men apply and get hired for jobs they are only about 60% qualified for. The worst thing they can do is say no, or not call me at all right?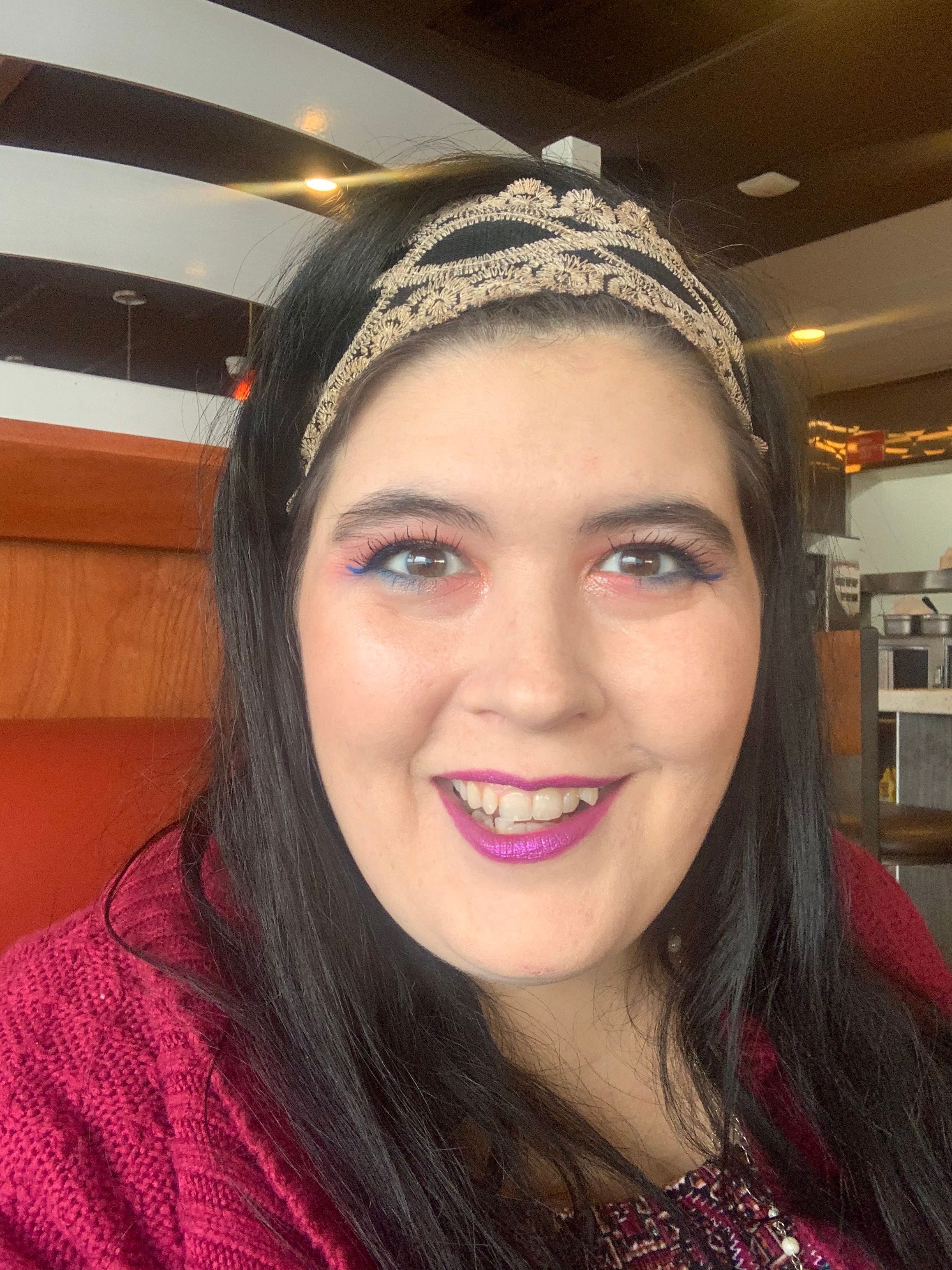 Today I had an interview at a marketing agency. I wasn't sure if I was overqualified, or way under qualified for the position, but I decided to go for it anyways. The CEO was quite nice and we have a love for nature hikes/walks in common. The first thing he did was a double take when he saw my eye shadow and said he liked it. Last night I realized that the tattoo on my hand my present an issue. But I was like, I love it, I'm not getting rid of it, and if they don't like it, they don't have to hire me. But I went in there, and the CEO I met with… He also has a tattoo on his hand! I was quite surprised by that actually. This company started in the UK. Long story short, it has only been in my area for 3 weeks. They are a company that seems like we are headed in a similar direction. My hearts desire is to learn new skills and empower others to grow in who they are and their dreams. This company trains people to be well rounded, then learn how to train others to do the same. The interview was only about 10-15 minutes though. Plus, you can't really know how a company truly operates until you work for them. He said everyone would hear back as to whether or not we are to come in for a 2nd interview by this evening, as he said there were 20 other people interviewing for the same 2 positions as I did. However, it felt like I will be called back in because he asked me if the time worked and had to make a conscious effort to say if. But we shall see. Pay and different things will be discussed in the 2nd interview because apparently their system is different and it takes a bit to explain the companies structure.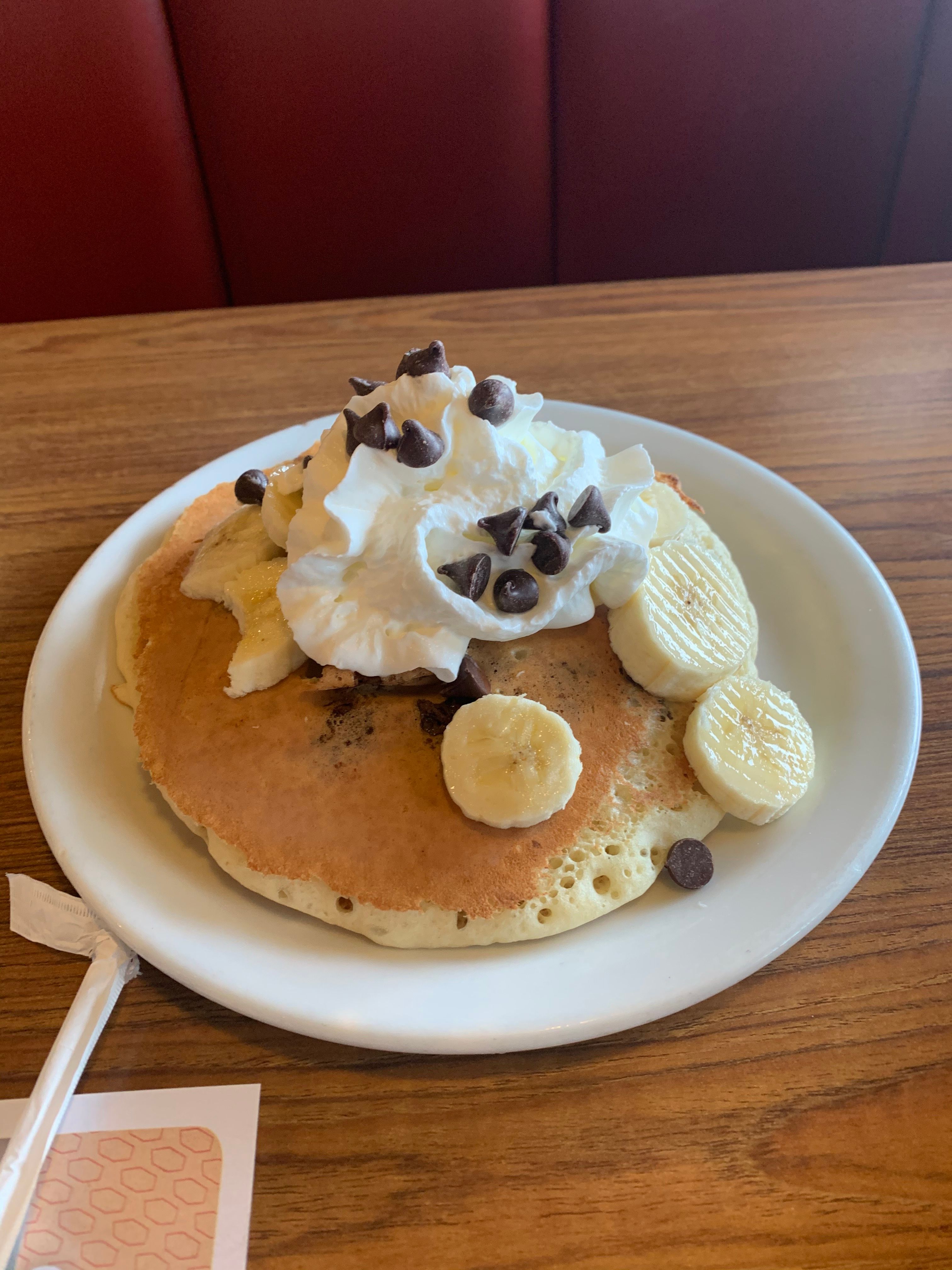 I don't know what I'm hoping to happen. I just know I need out of my current company ASAP. I would also love to find a job that will help with my skill development that I can apply to my business. Preferably something that pays a little more, that way I can increase my investment column and improve upon assets, so that I can eventually grow my business to what I desire, as well as truly help people. Poor people, can't really help the poor very well. So, I'm excited to learn new skills, help more people and have new adventures! Currently, I sit, writing to you from Denny's. The waitress is so sweet. Before my interview I was able to talk a short walk and listen to some of my audio book. The past week or so I've been super fascinated by houses and ways of living in the 1800's. I even found an interview from 1977 with a 108 year old woman who started a makeup company. That's INCREDIBLE because in the 1800's it was unheard of for women to work unless they were nurses of teachers! Unfortunately, all I could find was the 3.5 minute clip. But I'm digging deeper into history and the future so help myself, and help others. It really feels like the season of my life is shifting, and I'm excited and ready! Thank you for sharing this journey with me. You are valuable and I appreciate you! Ok, off to the grocery store and run errands. I'll keep you guys updated. Until then, Dream Big and TAKE ACTION!